Where creatives meet to learn about financial freedom.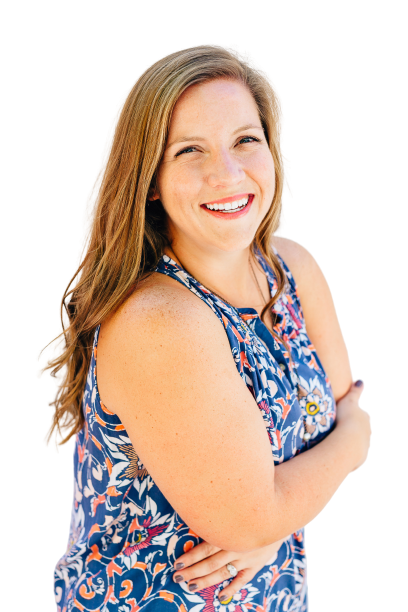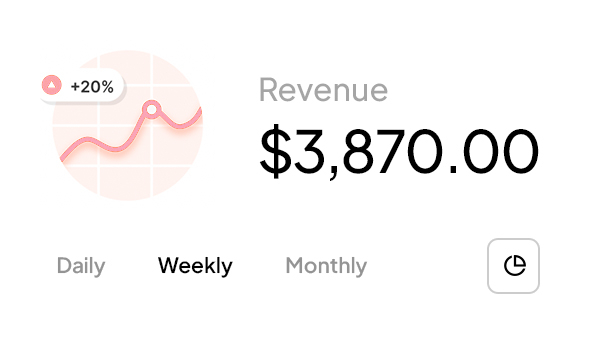 Amy Northard, CPA
Founder, The Accountants for Creatives®
The small business owners' simple guide to finances.
Membership includes instructional videos, beautiful downloadable guides, and an interactive forum that will walk you through the topics in an easy-to-understand format with an actionable checklist.
Lessons specifically designed for creatives.
Trusted by
creatives
entrepreneurs
small businesses
photographers
writers
editors
bloggers
designers
all over the U.S.
I completed Lesson 3 today on taxes. I definitely feel like I'm gaining so much information already, so thank you Amy!

Carter C.

Photographer
Just wanted to say THANK YOU to Amy for creating this course and all of your support. Last year my new years resolution was to get savvy about money and specifically, the financial side of my businesss. I'm so happy to be wrapping up my year-end bookkeeping with a clear sense of where I stand.

Francie W.

Interior Designer
YEAH! I'm so excited. I'm feeling pretty good so far - LLC (check), EIN # (check), Bank Account (check). I'm so happy to have these important steps outlined for me in the beginning. Thanks, Amy!

Rachel D.

Food Blogger
Simple pricing designed with you in mind.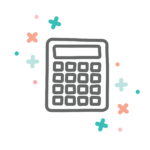 Instructional Videos
Beautiful Guides & Checklists
Member-Only Forum
Monthly Mastermind Calls
Know Your Worth®
Know Your Worth®
Know Your Worth®
Know Your Worth®
Know Your Worth®
Then Add Tax
Then Add Tax
Then Add Tax
Then Add Tax
Then Add Tax
Frequently Asked Questions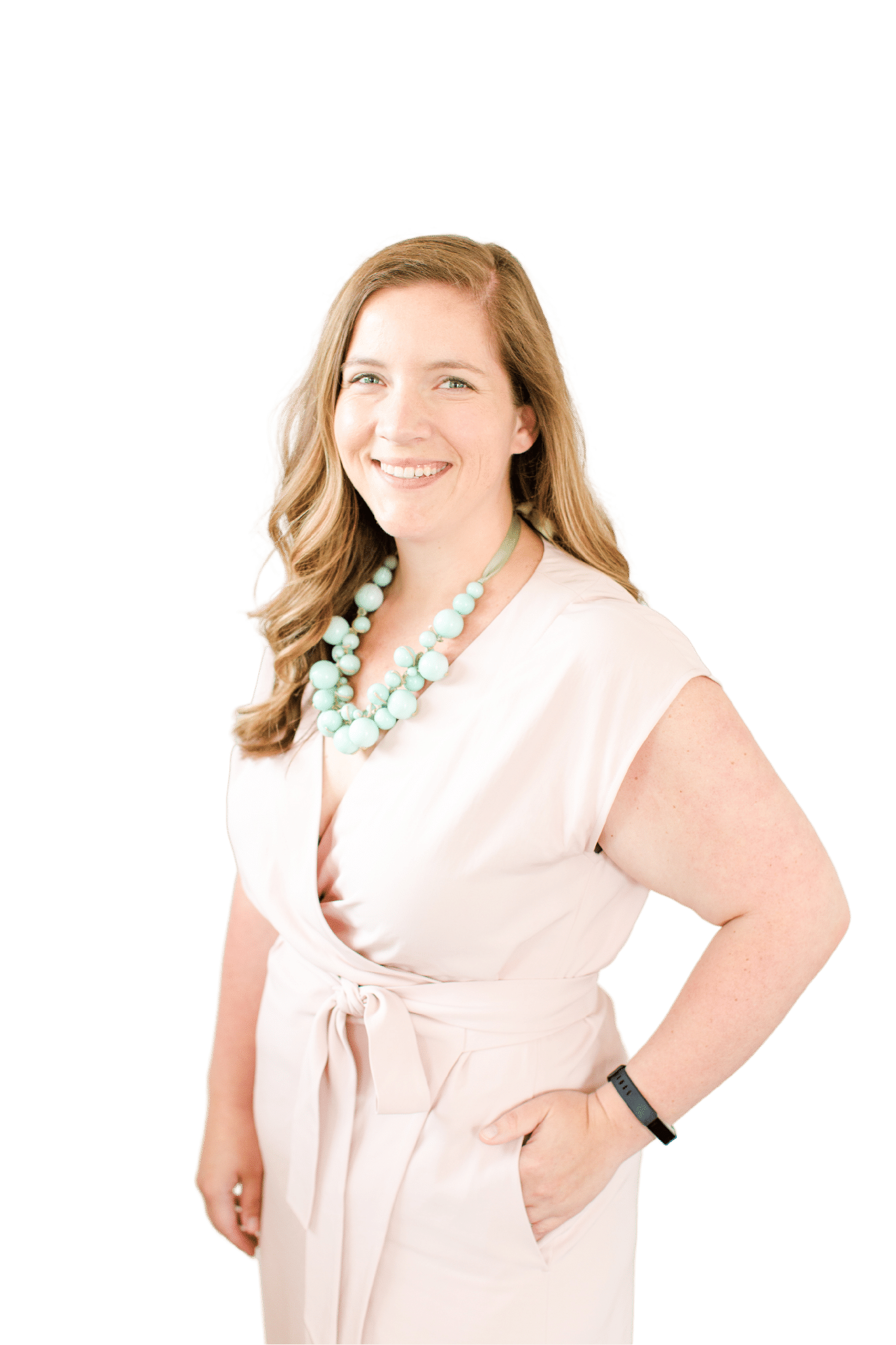 "My goal for this program is to provide entrepreneurs and small business owners with confidence and peace of mind with their business structure, bookkeeping, and taxes.

Amy Northard, CPA